TransportLAB is a network organization that initiates, facilitates and implements innovations in transport & logistics.

Project & program  mannagement
Transparent and concrete manner to manage projects and programs. Knowledgable and good stakeholders involvement.
Innovation and change management
Develop, initiate, guide and implement innovation and changes.


interim management
Temporally support at CEO/board level
Community  management
Design, organize and manage online community platforms. We operate with two brands: TransportLAB and ConnAct.Online.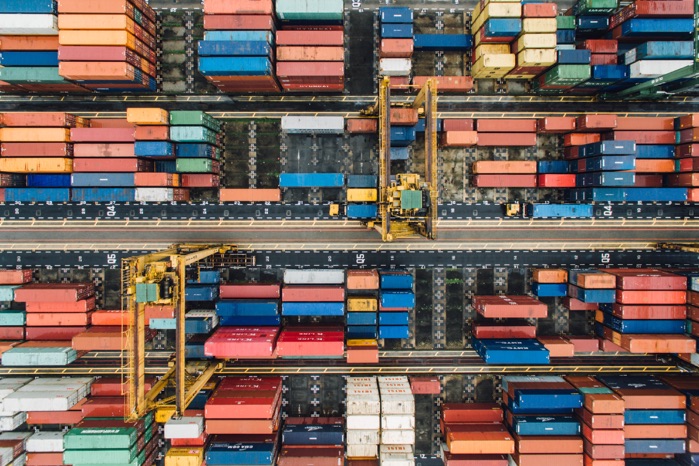 Talking Logistics
Talking Logistics is about reliable, safe and efficient logistics and road transport. To this end, governments and companies make the connection between traffic management, mobility and logistics. By sharing data, by using new intelligence, telecom networks, public and private data, open source software and models, available standards and new sustainable drive systems, new commercial and social values emerge. Not in 10 years but from now on.
www.talking-logistics.nl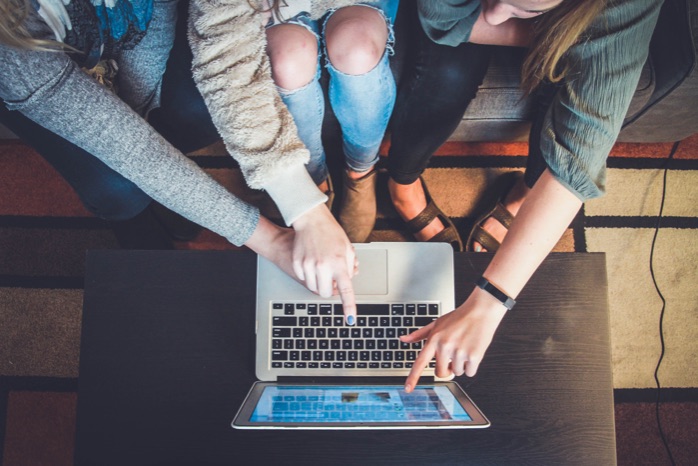 Community platform
TransportLAB developed the Dutch Mobility Innovations (DMI) platform. An open community platform from and for professionals that serves as a practical guide for anyone interested in learning more about Dutch mobility innovations. It offers an overview of current projects and programs, public and private partners active in this field, government policy, examples of concrete innovative solutions and other relevant topics.
wwww.dutchmobilityinnovations.com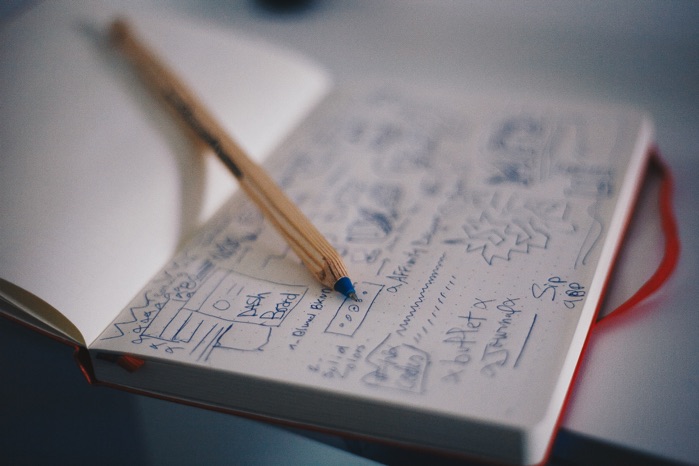 Design Battle
What if we were able to automatically handle part of the containers from Amsterdam / Rotterdam to the hinterland? With a Self-propelled Container chassis? At night, quiet, sustainable (electric or hydrogen-powered) and extremely efficient?

This was the challenge of this Design Battle and formed the basis for future autonomous cargo principles.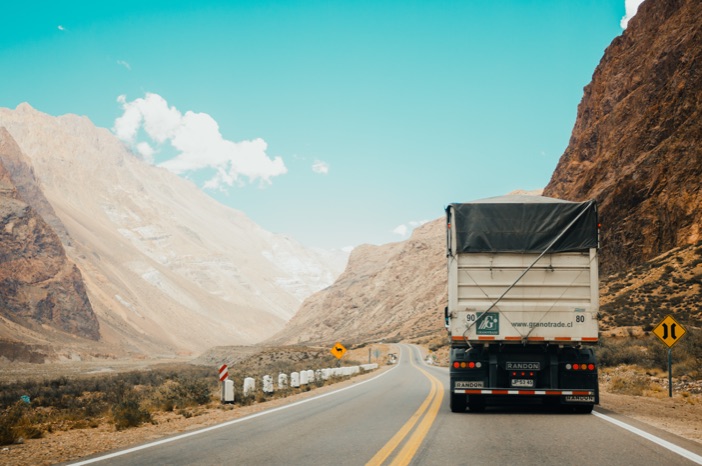 Social supply Chain
The LOGISA consortium (East Africa Logistics Information and Innovation System) has taken up the challenge of improving logistics in East Africa.

LOGISA strives to give all logistic stakeholders a voice through an interactive platform where social interaction and operational supply chain optimization are combined.
www.logisa.org